You rent the truck,
we do the rest.
Did you realize that renting your own truck could lead to significant savings? At Movers and Helpers, we're not just about moving, but providing you with optimal solutions at unbeatable prices. As the highest-rated movers in Baton Rouge, New Orleans, and Lafayette, our dedication to excellence is reflected in our reviews. Discover why we're the preferred choice by exploring our stellar ratings on Google, Facebook, Hire a Helper, and Moving Helper. Your optimal moving experience is just a click away with Movers and Helpers
Delivering exceptional, budget-friendly moving services with unwavering dedication to quality since 2015.
Known as a premier 5-star moving company in Louisiana, Movers and Helpers takes pride in serving over 5000 satisfied customers. Our expert team of 25 professional movers delivers a seamless and stress-free moving process, handling jobs of all sizes. Whether you're based in Baton Rouge, New Orleans, or Lafayette, our exceptional and affordable services make us your go-to moving solution. Reach out to Movers and Helpers today for a free quote and embark on a moving experience that stands out in ease and efficiency.
Movers and Helpers specializes in providing labor-only moving services across key Louisiana locales, encompassing Baton Rouge, New Orleans, Lafayette, Hammond, and Mandeville, along with their respective surrounding areas. As the premier choice for efficient and reliable moving labor in these regions, our services stand unmatched in quality and reliability.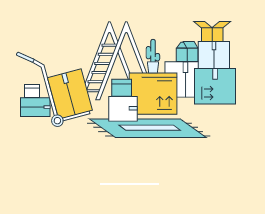 Our helpers will load your current home and unload in your new home.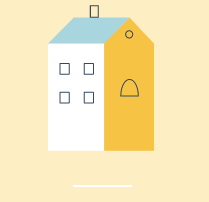 Movers and Helpers can assist in a variety of same location moves.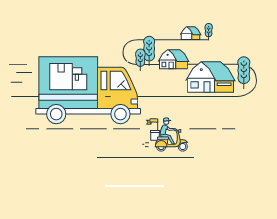 Movers and Helpers can travel with you. We will assist on both ends of your move.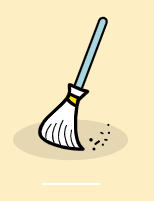 We will clean your home after you move out and before you move in.
By eliminating the costly overhead of trucking insurance, we're able to offer affordable moving services in Baton Rouge and New Orleans, directly passing on the savings to our valued customers. In addition, we take pride in providing our dedicated crew members with superior compensation – nearly twice the industry standard. Experience cost-effective, quality moving solutions and rewarding employment opportunities with our leading moving company.
Looking for a rewarding job with flexible hours and competitive pay? Discover a career with us! As a leading moving company in Baton Rouge and New Orleans, we provide unparalleled services and employment opportunities. Join our dynamic team and embark on a fulfilling journey in the thriving moving industry
Without the need for expensive trucking insurance, we pass the savings directly to our customers – as well as provide better pay (nearly 2x the industry standard) for our crew members.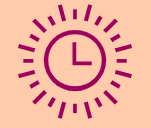 Make physical and monetary gains at the same time. This is great for our student workers. This job helps keep your body and bank account happy!

We are always searching for new ways to help our community. We keep our employees updated on charitable work opportunities in our area.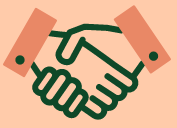 Pack, Move, Settle:
Cites We Cover