Movers and Helpers provides labor-only moving services to 6 major cities across the southeastern United States. This means, without the need for expensive trucking insurance, we pass the savings directly to our customers – as well as provide better pay (nearly 2x the industry standard) for our crew members.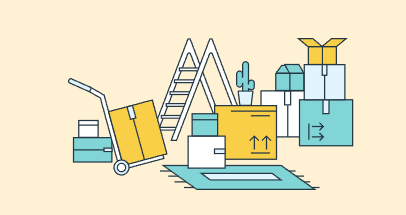 Our helpers will load your current home and unload in your new home.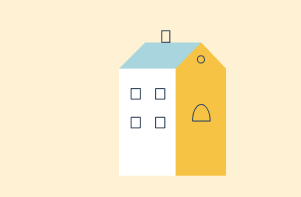 Movers and Helpers can assist in a variety of same location moves. From rearranging furniture to organizing the garage, Movers and Helpers is there to help.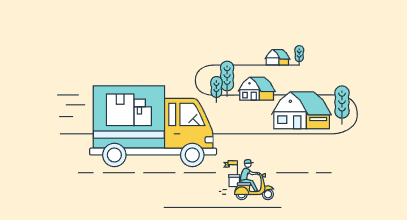 Movers and Helpers are willing to travel with you. We can help on both ends of your move.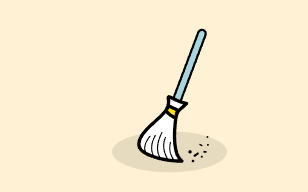 We will clean your home after you move out and before you move in. If you love our work, we have weekly and biweekly cleaning plans available.